The Devils River, Memorial Day 2010
posted Jun 21, 2010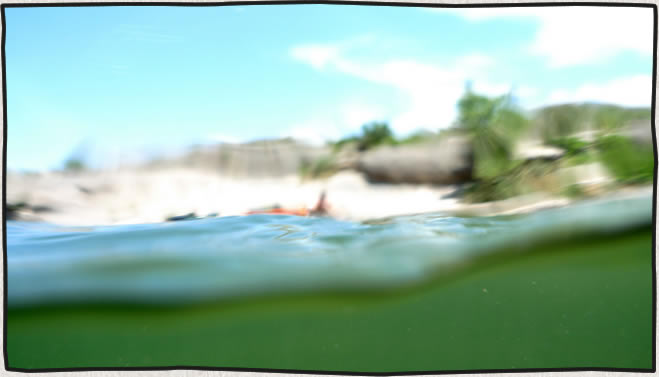 Put in at Baker's Crossing on Friday, May 28th and paddled to The Indian Head Ranch 40 miles down river.
The river was flowing at 2.45 feet measured at the Baker's Crossing gauge. We only needed to drag our boat at few spots at this level. The weather was perfect for the 4 day trip.
I was a little worried about Mike and I using our boats (wilderness systems Commander 120's). They performed well and Mike even made it through 3-Tier Rapid without getting swamped. We added an NRS canoe float to the front and spray skirt to the back that kept us mostly dry.
The highlight of the trip was getting picked up by boat around mile 40 which cut out the last 8 miles of open lake paddling to the Rough Canyon Marina. Laurent, who owns www.indianheadranch.com, shuttled us back to his 10,000 acre exotic game ranch.
View the complete photo set at or view the slideshow. Get in touch with Laurent if you need a boat tow or shuttle from Rough Canyon marina.