Employee travel guides on HomeAway
posted Sep 25, 2013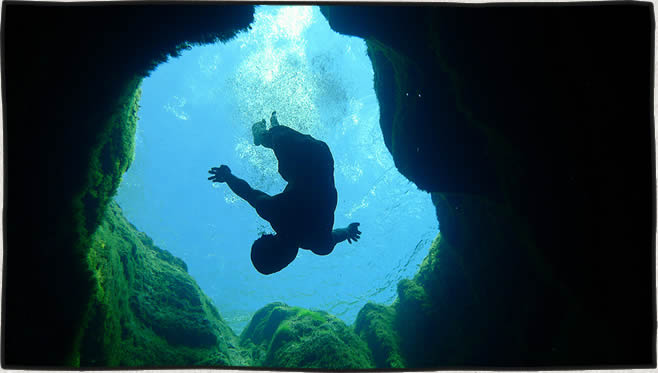 I recently contributed a couple of employee travel guides / trips reports to HomeAway.com. The travel guides were lacking in outdoor adventures. One is titled Austin, TX Outdoor Adventures and covers all of the rock climbing walls on the Greenbelt, kayaking & tubing Barton Creek, and a few more activities and places. A second article titled Climbing Mountains Around Seattle, WA covers Mount Rainier, Mount Adams, Mount Baker, Mount Shuksan, and Glacier Peak.
Read more...
Airmans's Cave to the Aggie Art Gallery
posted Mar 02, 2009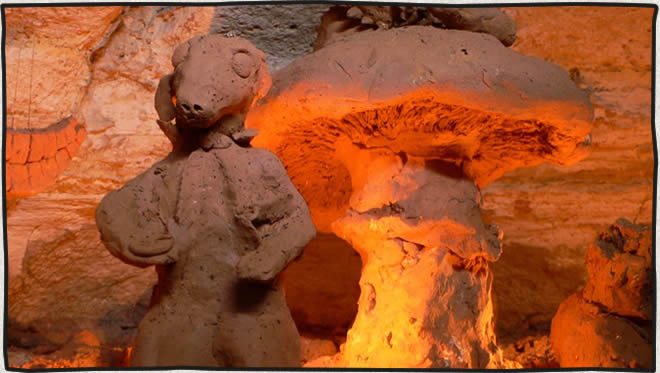 On Sunday March, 4 2007 my friends Mike and Julian and I decided to check out Airman's Cave on the Greenbelt in Austin. We have read and heard stories about the cave which is only a few miles from where I live near Barton Springs.
Read more...