Employee travel guides on HomeAway
posted Sep 25, 2013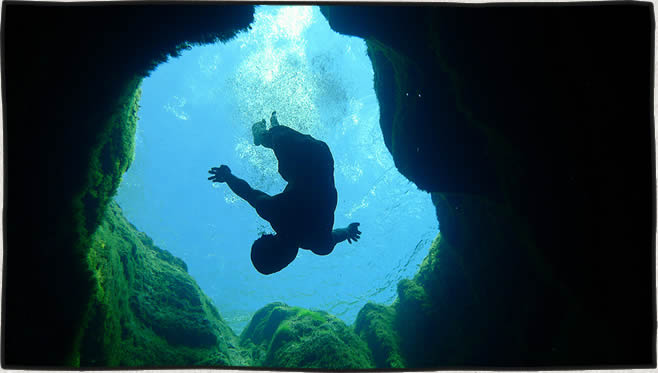 I recently contributed a couple of employee travel guides / trips reports to HomeAway.com. The travel guides were lacking in outdoor adventures. One is titled Austin, TX Outdoor Adventures and covers all of the rock climbing walls on the Greenbelt, kayaking & tubing Barton Creek, and a few more activities and places. A second article titled Climbing Mountains Around Seattle, WA covers Mount Rainier, Mount Adams, Mount Baker, Mount Shuksan, and Glacier Peak.
Read more...
Madsen Cycles Bucket Bike
posted Apr 11, 2009
The first Saturday of SXSW 2009 was the Bike Hugger Mobile Social Ride. It was pretty short, fun ride around Austin starting at couple block away from Mellow Johnny's bike shop. One girl had bike made from bamboo and horn. No one seemed to mind the ride was short since it ended with free bar-b-que, beer and a raffle ticket for chance to win one of two bikes available (also an apple tv and a bunch crumpler bags). Mine was the last number called and it was for the Madsen Cycles bucket bike.
Read more...